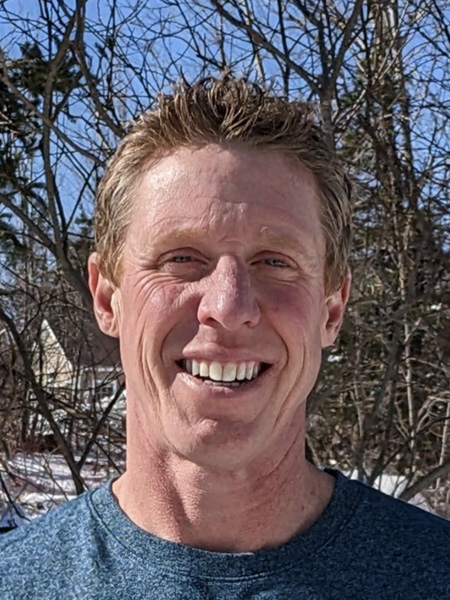 Born the son of Robert and Colleen Parker, owners, and operators of West River Greenhouses for 50 years. You could say I grew up in a greenhouse. The only life I've ever known has been one of growing. I started learning my craft early and by the time cannabis was introduced into my life I was primed and ready for the adventure. I applied for my medical cannabis license the instant they came around and back then you pretty much had to be deceased to get one. I applied to Health Canada for a license to grow cannabis 'for them' before they even had one. I even called and argued with them as to why I had not heard back on my application. Fast forward through a whirlwind or two and here we are. You should have seen the smile on my face the day I moved the first plants into my nice new Nursery. Over the years I've spent my time working with a multitude of medical cannabis growers. Learning and testing techniques, finding ways to guide plants to perform they way we wanted them to and crossing and hunting. Hunting for those hidden gems. I'm the Master grower here at West River although I prefer the term lead grower as I learn more every day and I can't wait to see what I will learn tomorrow. May the adventure continue.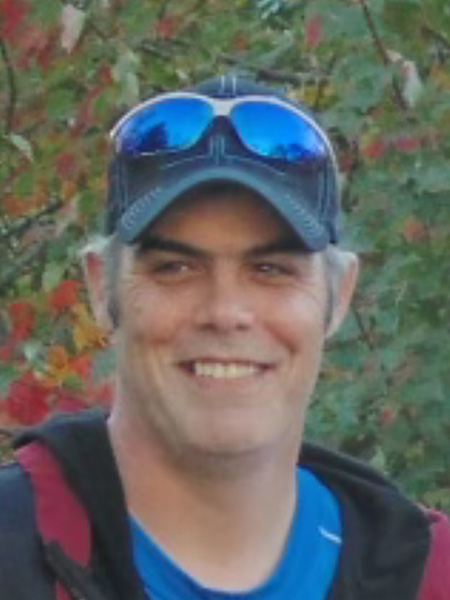 Jason worked with me at West River Greenhouses for years. When I floated the idea of going for some cannabis licenses I asked Jay if he wanted to come on board as my Head of Security. That rubber arm didn't even need twisting. Jay's my right hand man on all things growing here and over the years we've built a great friendship that makes going to work enjoyable every day. Jay loves growing cannabis and it show when I look at his work and think: "That's better than I would have done." And that happens a lot. Jay's involved in every aspect of the operation and in his role of Head of Security he's in charge of everything and everyone that moves around here. He's also keeps an extra eye on making sure we stay within compliance with our regulations.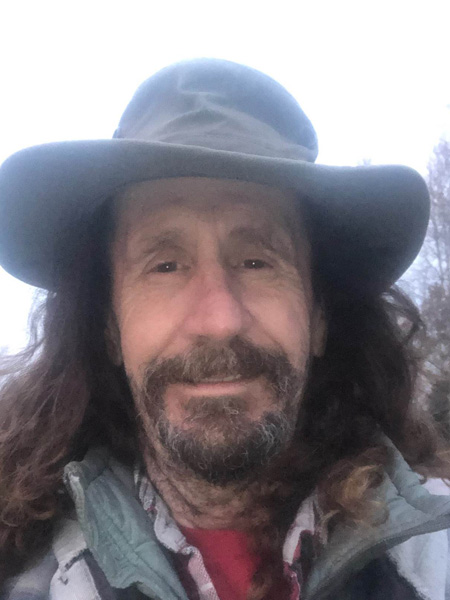 Well, if Jay's my right hand, then Gerry's got to be the left one. I met Gerry years ago through a good buddy and the best move I have made yet with my business has been to hire him. "Hey Gerry, you still looking for work? I got probably six to eight weeks." That was 4 years ago, and we've been at it ever since. That's how I hired the most interesting friend I have ever made. Gerry came with a set of skills that spans for miles. A set of skills he neglected to mention he had for the years I had know him previously. Literally every project that would have been a stumbling block was met with Gerry saying, "I used to do that" or "I can do that". He's a security guy, an IT guy, an electrician, a carpenter, and so on. Looking back at the scope of work we've accomplished I can confidently say I could not have even come close to pulling this off without Gerry. On top of that, Gerry is an OG! He's been honing his growing skills since before I knew what cannabis was and he's good at it. Besides from construction, Gerry is usually in charge of the outdoor grow yard and produces high production, monster plants up there.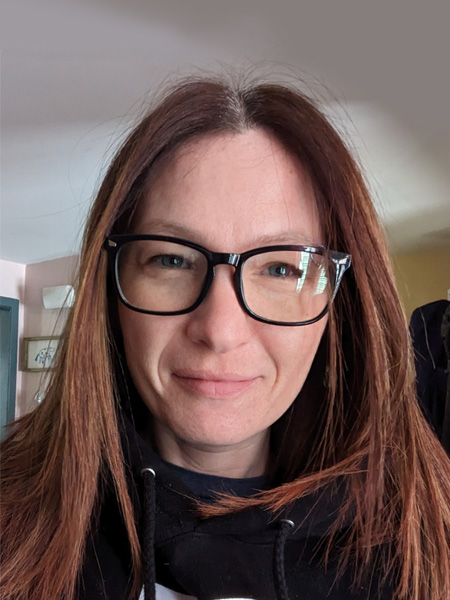 I get behind here, that's just the way it is. But when I do I know there's someone I can call. I know she'll be here in the morning, and I know that by tomorrow evening things will be in much better shape. Oh yeah, there will also be this fantastic note set outlining everything that was done, any observations made, suggestions on addressing issues and a short list of things I should look at right away. Not every business gets to have a Wanda, but mine dose. Wanda is involved in all growing aspects of the business. From overseeing the nursery, running the pheno hunts, cultivating, to harvesting and testing. Like the most of us, Wanda spent many years with West River Greenhouses and her experience there along with her home-grown cannabis knowledge makes her the perfect addition to the West River Cannabis team.
The list goes on and on. It takes the work of a lot of people to build and run a cannabis operation. There's Tiffany, who was an integral part of the conception of West River Cannabis and continues to run the payroll department. There's Brady who when he's not helping us out here, he's crushing it in 'The Cage'. There's many of the old West River Greenhouses team that are always willing and ready to come and harvest for weeks on end. My parents and numerous family and friends were all required to bring this idea to fruition. I know a lot of people and I called on pretty much everyone. Not a single person showed up with their hand out. That's my village.
Finally, a big shout out to Flemming and Singh Cannabis. A chance meeting with Av and Randy put the trajectory of my life back on track. Their guidance, support and friendship have and continue to be a valuable asset to both West River Cannabis and myself. Thanks guys!